Doctoral positions at the DFG Research Training Group "Digital Platform Ecosystems"
The Research Training Group (RTG) is a postgraduate excellence programme and vibrant interdisciplinary research community, comprised of 22 doctoral (PhD) and postdoctoral students, eight principal investigators/doctoral supervisors and an international network of research partners from the disciplines of information systems, management, organisation, marketing, economics and communication studies. The RTG is generously funded by the German Research Foundation (DFG; https://www.dfg.de/en/) and investigates the idiosyncratic characteristics of digital platform ecosystems and their implications for the transformation and design of economic value-creation architectures as well as for overarching socio-economic and regulatory developments. The RTG is organised in three interdisciplinary thematic areas:
Research Area A: Data exchange in digital platform ecosystems
Research Area B: Innovation, transformation and organisation in digital platform ecosystems
Research Area C: Socio-economic and regulatory dimensions of digital platform ecosystems
Want to learn more about your future colleagues?
Playing the video will send your IP address to an external server (Vimeo).
Playing the video will send your IP address to an external server (YouTube).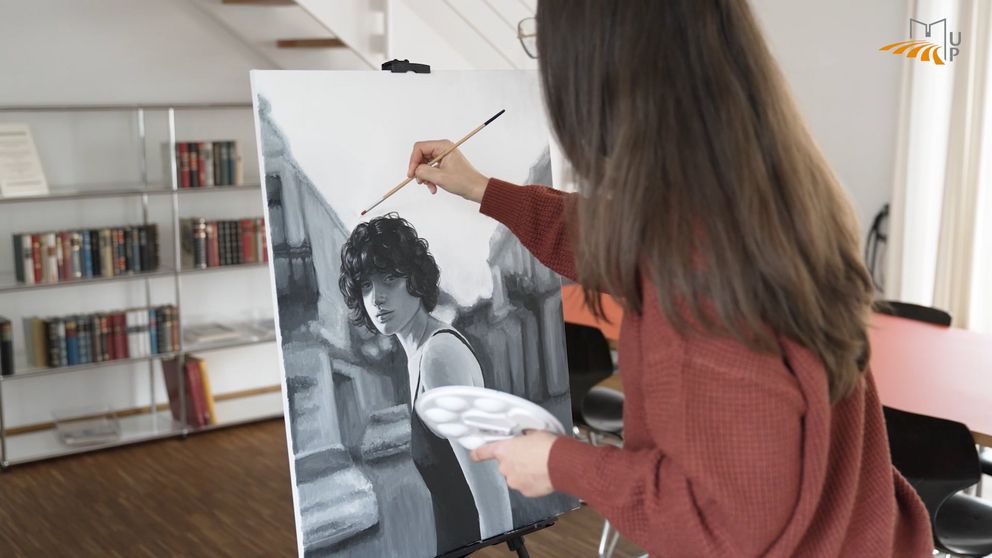 Anastasiya Wiesmüller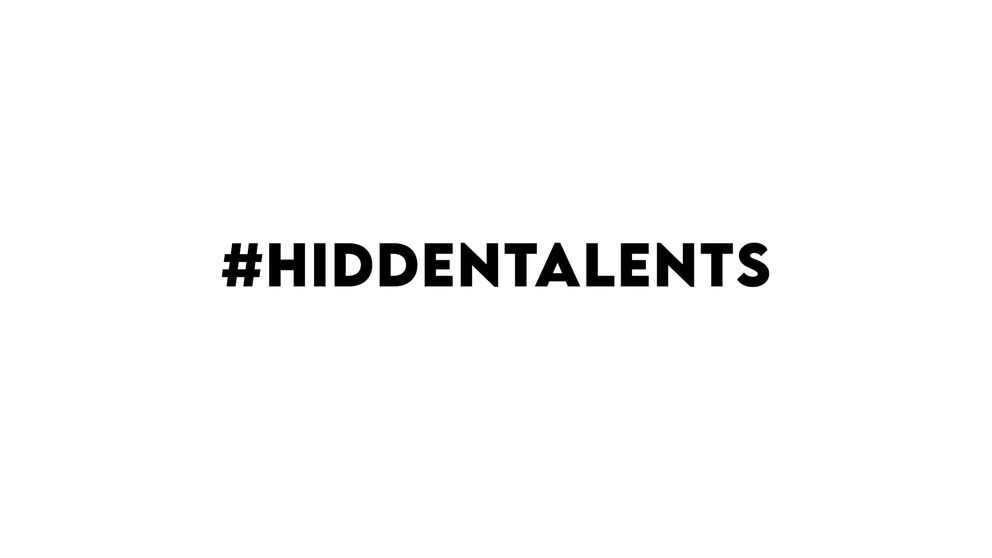 Robin Nowak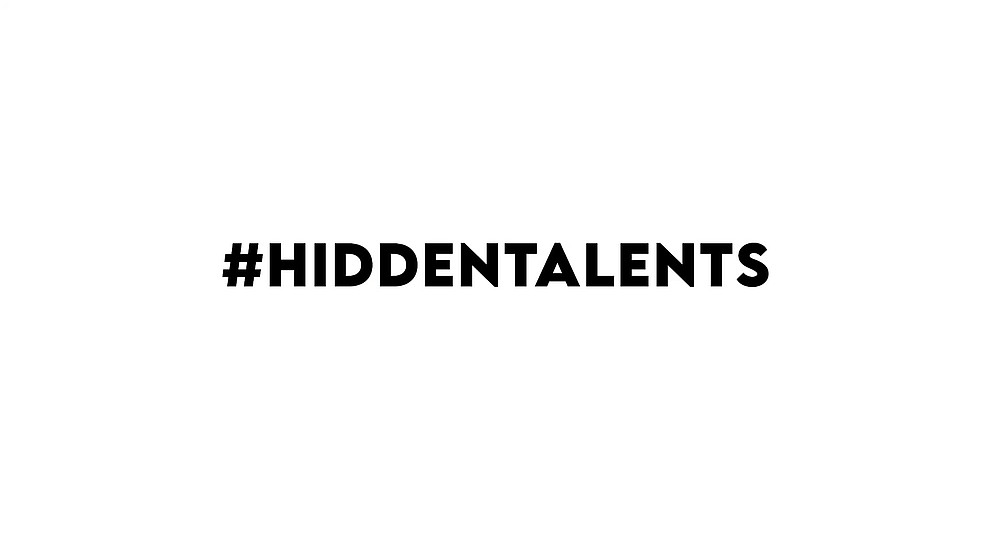 Olivia Wirth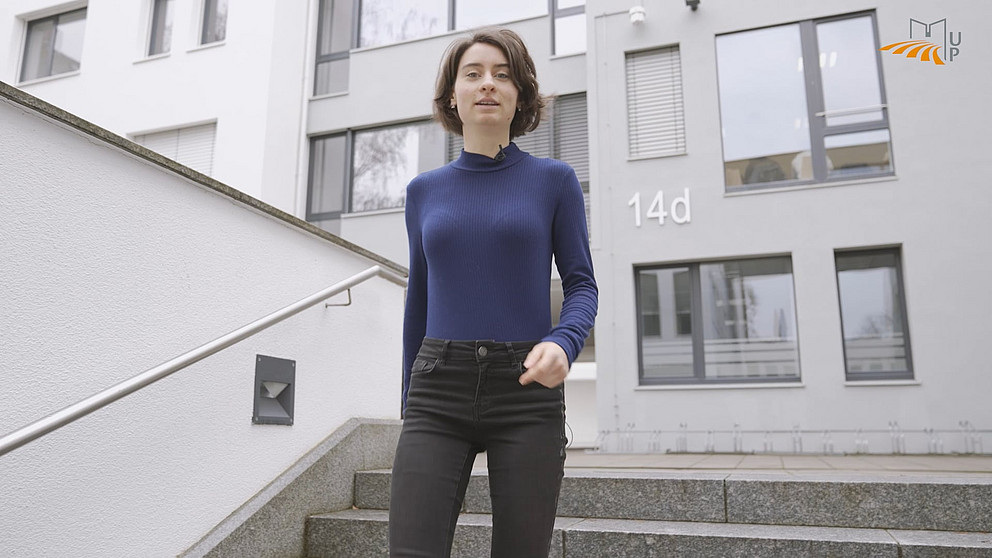 Christina Petrik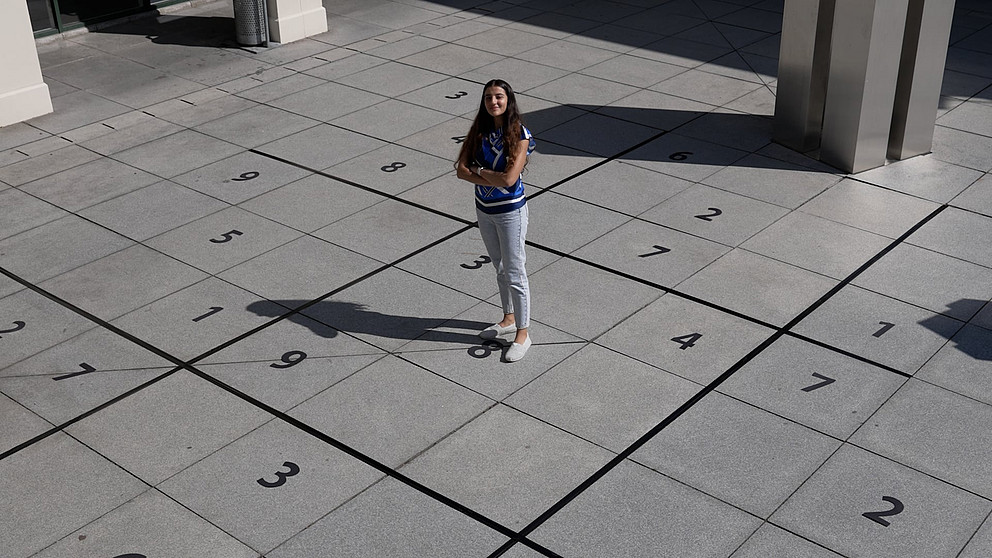 Nour Shaaban
We offer fully-funded full- and part-time positions (75%–100% FTE, TV-L 13) based on a fixed-term contract with a three-year term with social security and healthcare contributions with the option of renewal, starting at your earliest convenience. Remuneration is in accordance with pay grade E13 of the German public-sector collective agreement, TV-L.
The opportunity to pursue doctoral study at a renowned German university as part of a particularly strong research team with internationally recognised research activities at the highest scholarly level (see https://www.dpe.uni-passau.de/en/publications)
Mentorship by at least two professors.
Your own research budget for conference visits and hiring student workers to assist with research.
No formal teaching obligation, but opportunities to participate in and contribute to the DPE curriculum.
A tailored and interdisciplinary doctoral training programme; a fully funded three-month research visit abroad, external course programme (summer schools, workshops); co-supervision by international top scholars and much more. The programme is designed such that students are enabled to complete their doctoral degree within three years.
You will participate regularly in international conferences, and become integrated into an international research network.
Excellent infrastructure including IT equipment on one of the most beautiful university campuses in Germany.
Formal requirements and criteria
You are a highly motivated postgraduate with an excellent master'sdegree in information systems, management, organisation, marketing, economics, communication studies, or a related field of study. You can also apply before graduating if you are expecting to finish your degree soon. Please contact us for details.
Very good analytical skills and a keen interest in digital platforms.
Ability to work in a multi-disciplinary team, open-mindedness, and the motivation to work on a research project independently and diligently.
Excellent spoken and written English language skills. Knowledge of German is not a requirement.
Please apply by clicking on the button on the top of the page, and e-mailing all indicated documents in a single pdf file in the indicated order, to dpe@uni-passau.de

.

You can apply at any time, as we will be accepting applications until the position is filled.

We will start reviewing received applications on

October 31, 2023.