Dr. Verena Komander
coordinates the program and is your first point of contact for questions regarding the research training group.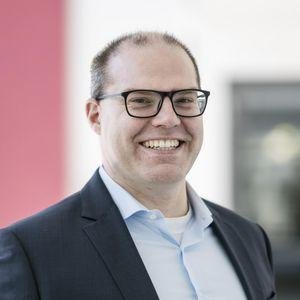 Professor Jan Krämer
researches the regulation of the Platform Economy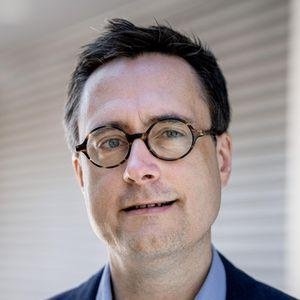 Professor Andreas König
researches organisational change and executives' personalities and communications
Professor Andreas König has held the Chair of Strategic Management, Innovation and Entrepreneurship of the Faculty of Business, Economics and Information Systems, University of Passau, since 2013. His research output is published in leading international journals such as Administrative Science Quarterly, the Academy of Management Review and Research Policy.